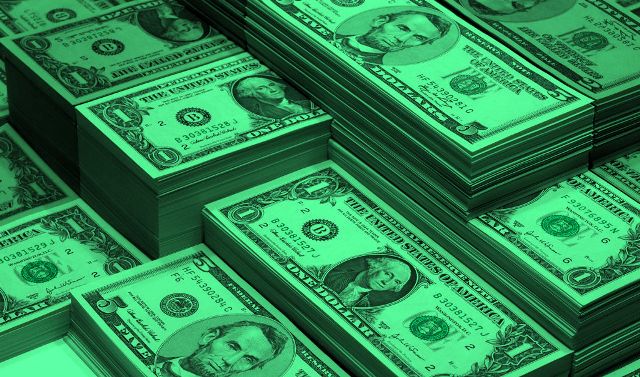 India's southern state of Karnataka has signed a significant investment agreement with International Battery Company (IBC) worth 80 billion rupees ($971.89 million) to establish a battery manufacturing facility in the region. The agreement was announced by Minister for Commerce & Industries, Infrastructure, MB Patil, on Tuesday.
The manufacturing facility is set to be constructed across an area of 100 acres in Karnataka. According to Bloomberg News, the company will focus on manufacturing lithium-ion cells at the facility. IBC's plans include commencing production by 2025, with a vision to ramp up capacity to 10 gigawatts by 2028, as revealed by Gunjan Krishna, commissioner at Karnataka's Industries and Commerce Department.
IBC had expressed its interest in investing in battery production in Karnataka during a meeting with state government officials in June. The agreement signed now marks a significant milestone in their commitment to establishing a presence in India and contributing to the country's growing demand for batteries, particularly in the electric vehicle and renewable energy sectors.
The investment pact between IBC and Karnataka showcases the state's efforts to attract foreign direct investment and support the growth of the clean energy and electric mobility industries. This new battery manufacturing facility is expected to not only boost the local economy but also strengthen India's position in the global battery manufacturing landscape.
As the world transitions towards cleaner and sustainable energy solutions, battery production becomes a crucial aspect of the green revolution. The partnership between IBC and Karnataka is set to play a vital role in meeting the growing demand for batteries in India and driving the adoption of electric vehicles and renewable energy technologies in the country.