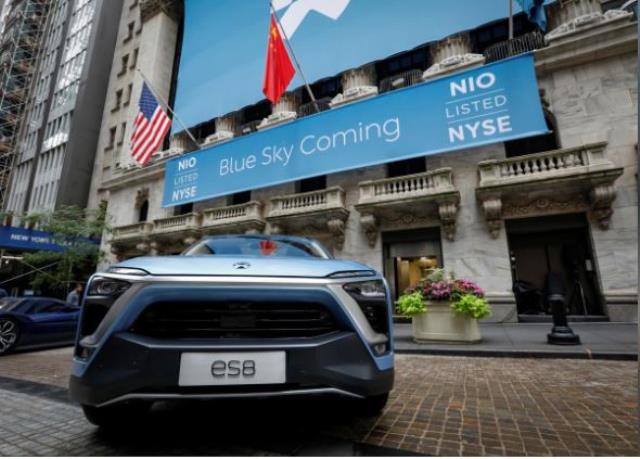 China-based electric carmaker NIO has delivered 3,268 electric SUVs in the third quarter of 2018.
NIO said it remained on track to achieve delivery goal of 10,000 ES8s for the second half of 2018 though the China national holiday and the planned maintenance will slow its deliveries for October, Reuters reported.
NIO said delivery volume of the ES8, a 7-seater electric SUV, in September 2018 was 1,766 – a nearly 58 percent jump from the prior month.
The company has sold 3,350 ES8s since starting delivery on June 28. NIO said it targets to launch its 5-seater premium SUV ES6 in June-July 2019.
NIO, formerly known as NextEV and backed by Chinese tech heavyweight Tencent Holdings, is one of several largely Chinese-funded EV startups betting on the benefits of local production to compete with firms such as Tesla.