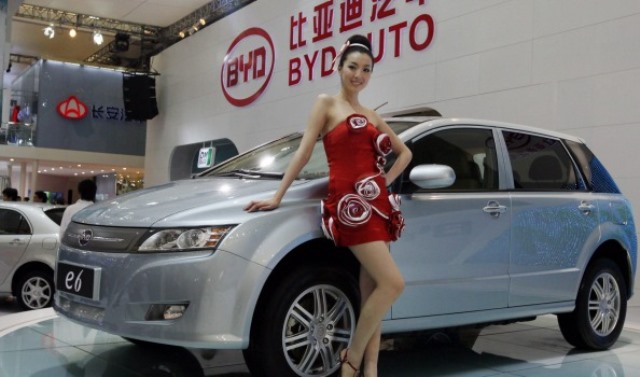 BYD, the Chinese automaker, has revealed plans to invest 3 billion reais ($620.17 million) in a new industrial complex located in northeastern Brazil.
This investment aims to enhance local production capabilities and enable the company to offer more competitive pricing. The complex, comprising three plants, will be constructed in the Camacari industrial park in Bahia, utilizing the land previously occupied by a Ford plant that ceased operations in 2021.
The decision to establish this industrial complex follows reports of a government-led effort to incentivize BYD to develop a new electric car hub in response to the closure of Ford's plant in the region. The operation of the plants is projected to commence in mid-2024.
One of the plants within the complex will be dedicated to the production of chassis for buses and electric trucks. The second plant will focus on manufacturing hybrid and electric cars, with an initial annual production estimate of 150,000 vehicles. The third plant will be involved in processing lithium and iron phosphate for the international market.
The establishment of this complex is expected to generate over 5,000 employment opportunities, providing a significant boost to the local economy. BYD's investment underscores the growing interest in electric and hybrid vehicles in Brazil and reflects the company's commitment to expanding its presence and capabilities in the region.