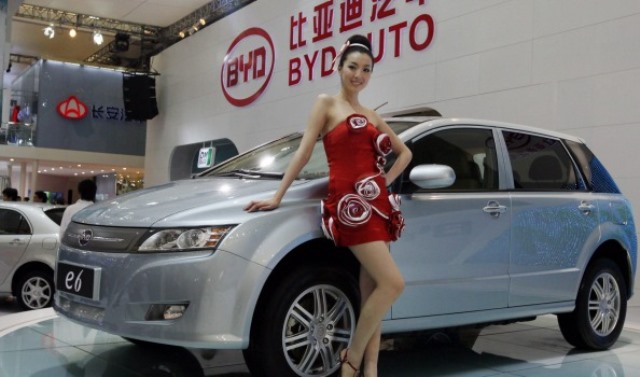 Automaker BYD Co has proposed a significant $1 billion investment plan to establish an electric vehicle (EV) manufacturing facility in India, Reuters news report said.
The Chinese automaker, in collaboration with Hyderabad-based Megha Engineering and Infrastructures, aims to create a joint venture that focuses on producing EVs and batteries within the country. The long-term objective of this partnership is to develop a range of BYD-brand EVs in India, covering everything from hatchbacks to luxury models.
BYD, the world's largest manufacturer of EVs and plug-in hybrid vehicles, intends to capitalize on India's burgeoning car market, which currently ranks as the third-largest globally.
In pursuit of its ambitious growth strategy, BYD had previously announced plans to establish manufacturing operations in India.
At present, there has been no official response from India's commerce and heavy industries ministries regarding BYD's investment proposal. However, if approved, this move would expand BYD's global footprint and position it as a major competitor to Tesla. With a presence in all major car markets worldwide, excluding the United States, BYD is looking to challenge Tesla's dominance in EV sales.
This investment signifies BYD's commitment to the Indian market and underscores the increasing importance of India in the global EV industry. As the demand for electric vehicles continues to surge, collaborations between international automakers and local companies are expected to contribute significantly to India's EV ecosystem and foster sustainable mobility solutions.