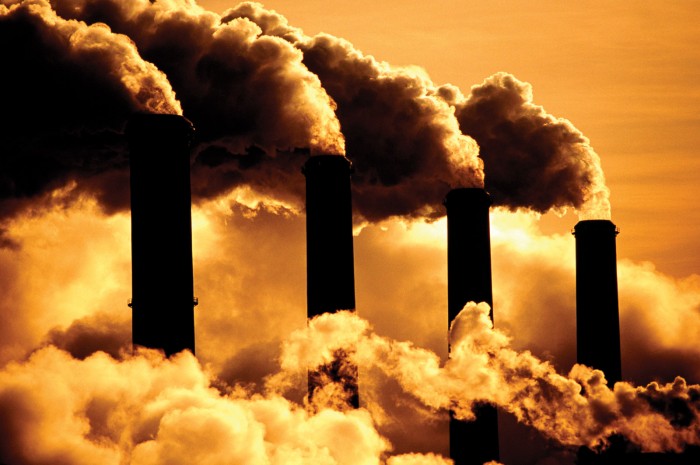 According to Transparency Market Research (TMR), the global emission monitoring systems market was valued at US$3,737.1 mn at the end of 2016 and is expected to reach US$7, 1187 mn by 2025.
During the forecast years of 2017 and 2025, the global EMS market is likely to progress at a CAGR of 7.5 percent. Of the various end-user industries, the oil and gas industry is expected to be the key consumer of emission monitoring systems in the near future.
By the end of 2025, this industry is expected to account for a share of 16.7 percent in the global market.
Asia Pacific is expected to be a lucrative market in for emission monitoring systems. This regional market is expected to progress at a CAGR of 8.4 percent over the forecast period.
The primary aim of emission monitoring systems (EMS) is to measure the level of gases such as nitrogen oxides, carbon dioxide, sulfur dioxide, total or hexavalent chromium, carbon monoxide, and mercury in the air.
These systems are also used for gauging the opacity discharged by industrial plants and power-generating plants.
The growing number of government initiatives to curb environmental pollution has augmented the demand for emission monitoring systems. Stringent regulations to keep pollution under control and imposition of hefty fines in case of failure as strengthened the adoption of these systems.
The continued usage of coal as a source of energy, especially in developing countries of India and China, has led a significant demand for installation of emission monitoring systems.
The new Environmental Protection Law (EPL) implemented by China in January 2015 states that all coal-fired facilities have to comply with stated measures to monitor and control their emission levels. Such initiatives are expected to have a positive influence on the revenue of the emission monitoring systems market.
Growing awareness about pollution and its hazardous effects on human health and the environment has also prompted organizations to take a serious interest in greener initiatives, the report said.
The global emission monitoring systems market faces some challenges in its pathway. A major restraint for the global market is the high cost of installation and the investments it requires in terms of training employees to operate it.
Additionally, the high cost of maintenance of emission monitoring systems is also expected to dissuade market growth.
Nonetheless, the unwavering stance of governments across the globe to mitigate the escalating issue of pollution is expected to open up a plethora of opportunities for the global market.
editor@greentechlead.com