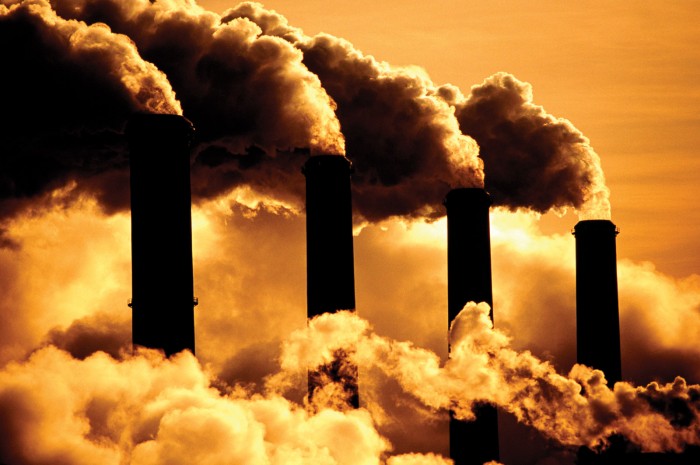 The White House said that a total of 81 companies have signed a pledge to reduce greenhouse gas emissions as part of the country's efforts to combat climate change.
Among the companies signing the American Business Act on Climate Pledge are Coca-Cola, Apple, Intel, IBM and Walmart, Xinhua reported.
The White House said in a statement on Monday that these companies have operations in all 50 US states, employing more than nine million people and representing more than $3 trillion in annual revenue, with a combined market capitalisation of over $5 trillion.
While voicing expectation for a strong outcome from the upcoming UN climate talks in Paris in December, the companies agree to reduce their emissions, increase low-carbon investments, deploy more clean energy, in addition to other actions.
The White House launched the American Business Act on Climate Pledge in July, with 13 US companies such as Microsoft committing a total of $140 billion in new low-carbon investments and more than 1,600 megawatts of new renewable energy at that time.
An independent consortium of long-term investors, created in a White House clean energy investment summit in June, on Monday, also announced its first round of investments totalling $1.2 billion through an "aligned intermediary", which will be formally launched and branded in mid-2016.