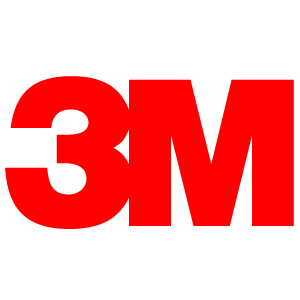 3M is planning to invest approximately $1 billion over the next 20 years to accelerate environmental goals: achieve carbon neutrality by 2050, reduce water use by 25 percent at its facilities, and return higher quality water to the environment after use in manufacturing operations.
"We are taking action now to bend the curve on carbon emissions and water use, and improve water quality. Our investments will make us more effective and efficient and drive growth," 3M chairman and CEO Mike Roman said.
The company's investments will help advance waste reduction and pollution control programs, reduce water usage, and acquire and apply best available technology. The investments further accelerate 3M's continuous improvement of its manufacturing operations and ability to deliver on its environmental goals.
3M is Going Carbon Neutral by 2050
3M expects to further reduce carbon emissions, aiming for a 50 percent reduction by 2030, an 80 percent reduction by 2040, and 100 percent carbon neutrality in its operations by 2050. 3M will continue to work collaboratively with customers, governments, and global partners to reduce emissions beyond 3M's operations through its continued invention and introduction of innovative products and solutions.