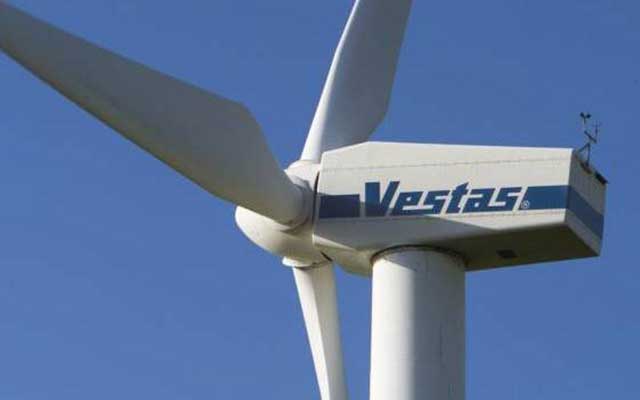 Vestas has signed an 86 MW deal with Nexif Energy for the second stage of the Lincoln Gap Wind Farm in South Australia.
Vestas, as per the EPC contract, will manage engineering, procurement and construction of 24 of Vestas' V136-3.45 MW turbines delivered in 3.6 MW Power Optimised Mode. This will add to the customer's existing fleet of 126 MW of Senvion turbines which are being serviced by Vestas.
Nexif Energy will be replacing Senvion as the EPC contractor. Vestas will commence a 20-year Active Output Management 5000 (AOM 5000) service agreement for the new turbines in order to maximise energy production for the lifetime of the project, says Clive Turton, president of Vestas Asia Pacific.
"Our ability to connect Senvion and Vestas turbines of the same wind farm to the grid, is an Australian first," says Peter Cowling, head of Vestas Australia and New Zealand.
Charles Rattray, managing director at Nexif Energy, said the deal with Vestas completes the transition from Senvion, following its insolvency.
Vestas said delivery of the turbines will start in the first quarter of 2021, with commissioning to be scheduled in the third quarter of 2021.
Vestas provides over 50 percent of Australia's wind generation. Lincoln Gap Wind Farm will annually provide over 800,000 MWh of clean energy to Australian energy consumers.