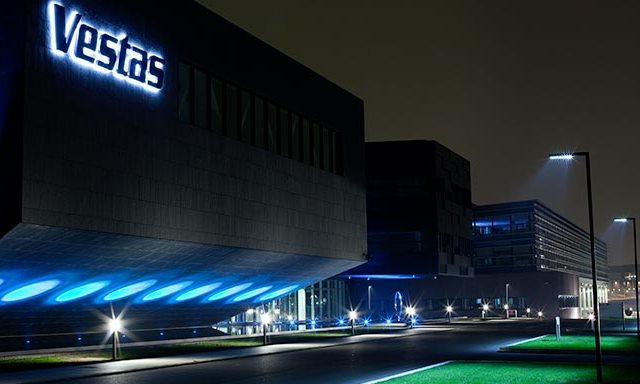 Vestas has revealed that it leads the market for wind energy in Vietnam with over 1 GW of projects installed or under construction, after securing an additional 50 MW order from the Phuong Anh Group for the second phase of Hoa Binh 1 wind farm.
This order marks Vestas' eighth intertidal project in Vietnam, strengthening the world's largest wind turbine supplier leadership in this market segment.
The wind power project is located in Hoa Binh, a district of Bạc Lieu Province. Vestas will install wind turbines in shallow waters close to shore along the Mekong Delta region. Turbine installation is expected to be completed in the third quarter of 2021.
Vestas said the contract includes the supply and supervision of the installation of 13 V150-4.2 MW turbines with ten turbines delivered in 3.8 MW and three turbines delivered in 4.0 MW operating mode to optimise energy production for the site's specific wind conditions.
The project also includes a 20-year Active Output Management 5000 (AOM 5000) service agreement, designed to maximise energy production for the project. With a yield-based availability guarantee, Vestas will provide the customer with long-term business case certainty.
Phuong Anh Group has also extended the first phase's service agreement by another 10 years to a 20-year AOM 5000 service agreement, Clive Turton, president of Vestas Asia Pacific, said.
"As a result of the co-operation for both phases of Hoa Binh 1 project and our trust in Vestas' wind solutions, we will continue to work with Vestas to develop other wind projects," said Dao Hai Linh, Deputy General Director of Phuong Anh Group.