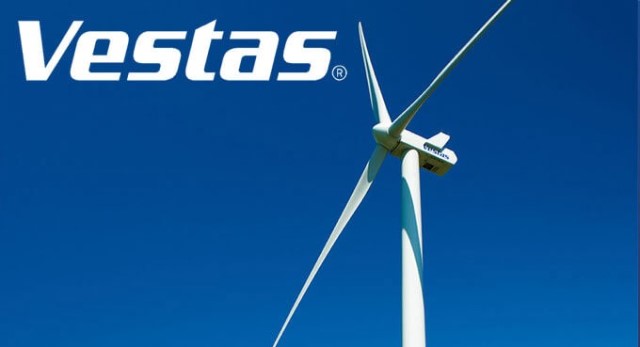 Vestas has won a 50 MW contract from Toda Corporation for the SGET Iwaizumi Wind Farm in Iwate prefecture, Japan.
Owned by SPARX Green Energy & Technology, the wind project will be constructed by Toda Corporation and will feature 12 units of V117-4.2 MW wind turbines.
The order includes supply and supervision of installation of turbines of which 9 will be installed on 114-meter towers and the other 3 on 84-meter towers.
Vestas will also deliver 20 years of Active Output Management 5000 (AOM 5000) service for the wind farm, providing an energy-based availability guarantee to ensure optimized performance and long-term business case certainty for the customer.
Vestas said delivery of the turbines will begin in the second quarter of 2024, with commissioning scheduled for the third quarter of 2025.