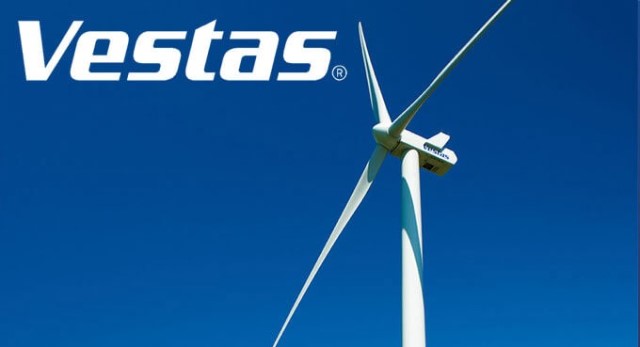 Vestas has bagged an order from Vindrokt, a special purpose vehicle owned by Rokt and Effo, to supply wind turbine for the 25 MW Torshavn onshore wind project in the Faroe Islands.
Vestas will supply six V117-4.2 MW turbines to power the Torshavn project. The wind energy project will more than double the total wind energy capacity of the Faroe Islands. The turbines will rise to a hub height of 91.5m, and will have a high wind operation mode applied, due to mean wind speeds of over 9 m/s found at the site.
Vestas will deliver turbines and commission the wind power project by the end of 2021.
Vestas will provide service for the project through a long-term 20-year Active Output Management 5000 (AOM 5000) service agreement, providing power performance certainty and Vestas' industry-leading service expertise throughout the lifetime of the project.
Rokt and Effo, who were awarded the project capacity through the local state auction, are developing the Torshavn project. Vestas previously provided turbines to the Vindrokt-owned Vestmanna project in the Faroe Islands, which includes three V47-660 kW turbines.