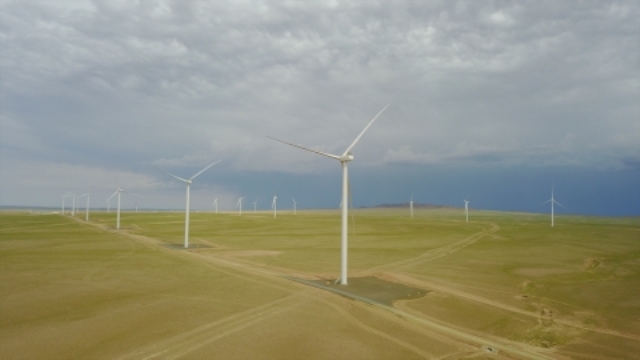 Soluna, a blockchain company, plans to build a 900 MW wind farm to power a computing center in Dakhla in the Morocco-administered Western Sahara, Reuters reported.
Soluna CEO John Belizaire told the Moroccan government it expected to complete the site in five years at a cost of $1.4-2.5 billion. It would invest $100 million in an initial phase as part of the strategy to generate 36 MW.
Digiconomist, a cryptocurrency analysis platform, estimated in June that bitcoin mining used approximately 71 terawatt hours (TWh) per year, equivalent to almost 10 percent of China's annual energy usage.
The project will cover 37,000 acres in one of the world's windiest regions enabling the company to own sustainable energy resources along with a utility-scale blockchain computing facility.
Morocco has attracted investment in solar and wind power as part of a goal to generate 52 percent of its electricity from renewable energies.