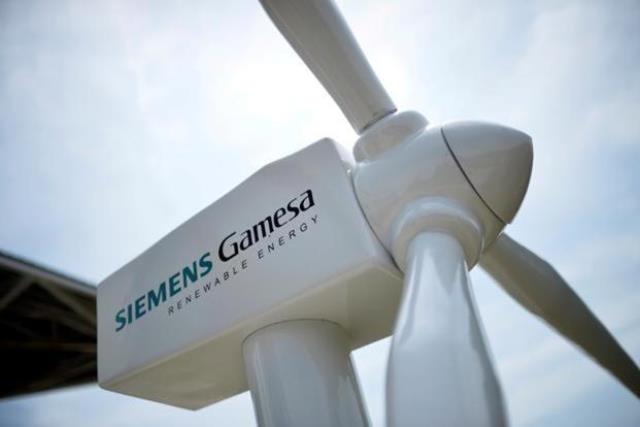 Siemens Gamesa Renewable Energy has won a contract from Enel Green Power in Mexico for supplying SG 4.5-145 wind turbines.
Siemens Gamesa will supply 24 units of the new SG 4.5-145 wind turbines with a flexible power rating of 4.2 MW for Parque Amistad III.
In addition, Siemens Gamesa will supply 36 units of the new SG 4.5-145 wind turbines for Parque Amistad IV, located in Acuna City, in the northern State of Coahuila, Mexico. The total capacity will be around 249 MW.
These projects represent the first order worldwide for the new generation of onshore wind turbines greater than 4 MW with a tower height of 107.5 meters. The SG 4.5-145 offers a flexible power rating from 4.2 MW to 4.8 MW depending on site conditions and has a rotor diameter of 145 meters.
Enel Green Power won both the Parque Amistad III (100 MW) and Parque Amistad IV (149 MW) projects during the Mexican Auction in 2017.
"These projects are two of the most relevant wind farms projects in Mexico, which will position the state of Coahuila as one of the main players in renewable energy in the country," Jorge Lobaton, onshore managing director for Mexico and Latam, said.
Siemens Gamesa will manufacture turbines in Spain and China (nacelles) and Mexico (blades and towers).
Siemens Gamesa has provided more than 2.3 GW of output capacity for more than 25 project sites across Mexico.