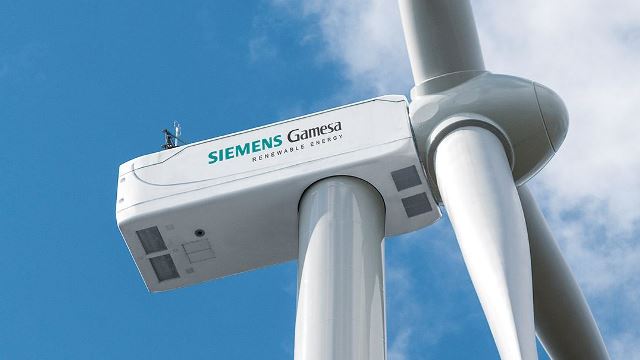 Siemens Gamesa has won a contract from Brennand Investimentos to supply 27 SG 3.4-132 wind turbines for the Arizona and Honorato wind farms in Sento Se, Bahia.
The installed capacity of the wind farms will be 94 MW. Siemens Gamesa will start the delivery of the turbines in mid-2020.
Mozart Siqueira, chief executive officer of Brennand Investimentos, said the decision to use the Siemens Gamesa SG 3.4-132 turbine in Brazil was due to its technical characteristics, its suitability for the wind of Sento Se and the confidence in product quality and maintenance provided by Siemens Gamesa.
The project will add 94 MW of power to the 247.45 MW produced by Brennand Energia, a company owned by the same family group, at eight wind farms in the city of Sento Se.
Siemens Gamesa has provided more than 3.1 GW (more than 1,500 units) for around 60 project sites across Brazil since 2012. The company has a nacelle assembly plant in Camacari.