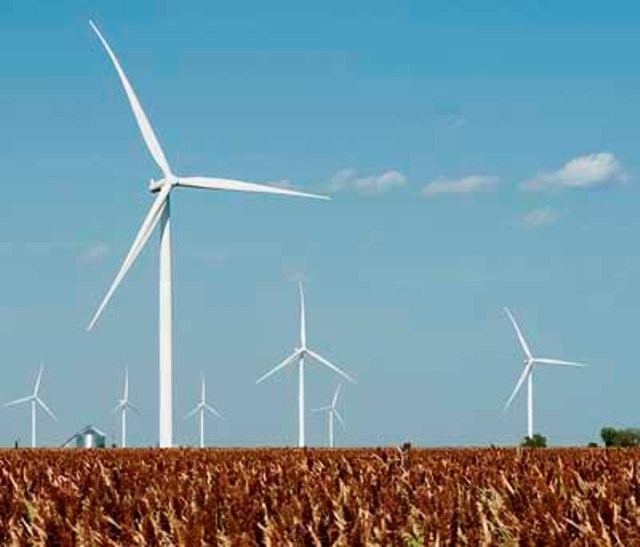 India's wind market set to achieve nearly 50 percent growth over next five years, according to a new report by GWEC and MEC Intelligence.
India is expected to install nearly 20.2 GW of wind power capacity between 2021- 2025, achieving growth of nearly 50 percent compared to the 39.2 GW currently installed in the country.
The impact of COVID-19 lockdowns on India's wind energy market was more severe than anticipated, with only 1.1 GW installed out of the 3.3 GW originally forecasted for 2020.
A pipeline of projects of 10.3 GW in central and state markets is expected to drive installations until 2023. Post-2023, the market will likely be driven by nearly 10 GW of new capacity awarded to wind mainly through hybrid tenders.
Over the next five years, 90 percent of new installed wind capacity will come from central tenders, followed by corporate procurements and state markets.
Sidharth Jain, CEO and Founder, MEC Intelligence (MEC+), said: "Wind will be the central axis of renewable energy portfolios as we move from renewable energy making up less than 10 percent of the country's energy matrix today, to more than 30 percent by the end of this decade."
Martand Shardul, Policy Director, GWEC India, said: "It is encouraging to see the market beginning to bounce back, but to drive a post-pandemic green recovery and realise its climate goals, India will need to adopt a more aggressive climate emergency approach and set clear short-term milestones to enable an even more rapid uptake of wind projects."