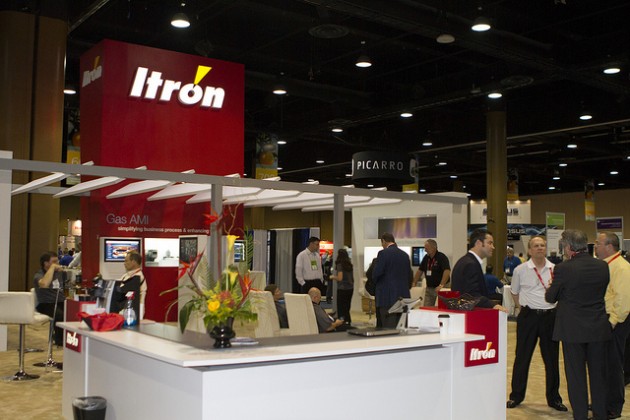 Itron announced its deal with Electric Power (EPC) in Samoa to deploy its OpenWay Riva IoT solution, smart meters and Itron Prepayment Management Platform (IPMP) support system to improve vending channels for prepaid electricity.
Itron will host OpenWay Riva and IPMP and provide them as a Software-as-a-Service (SaaS) to the utility — minimizing a lengthy implementation process. Itron will also provide project management, meter installation and training.
EPC's nearly 40,000 customers will get the assistance of Itron's IPMP to pay bills through a self-service internet portal, Android-based point of sale terminals and smart phone applications.
Itron said the OpenWay Riva platform has the ability to offer significant advantages for the electricity distribution system such as outage detection, conservation voltage reduction (CVR), theft detection, demand response and the ability to detect unsafe conditions.
"This solution will modernize our electricity system and empower us to sell electricity in a more innovative and convenient way to improve consumer satisfaction through accessibility, monitoring and management of their electricity usage," said Tologata Tile Leia Tuimalealiifano, EPC general manager.
Itron revenue

Itron said it reported revenue of $586 million (+16 percent), operating expenses of $156 million and operating income of $21 million in the second quarter of 2018.
Gross margin of Itron fell to 30 percent from 35 percent in the prior year. The decline was primarily driven by product mix, supply chain inefficiencies and higher component and commodity costs.
Water segment revenue increased 9 percent driven by new North America smart solution projects. Electricity segment revenue was in line with the prior year and Gas revenue decreased 1 percent.