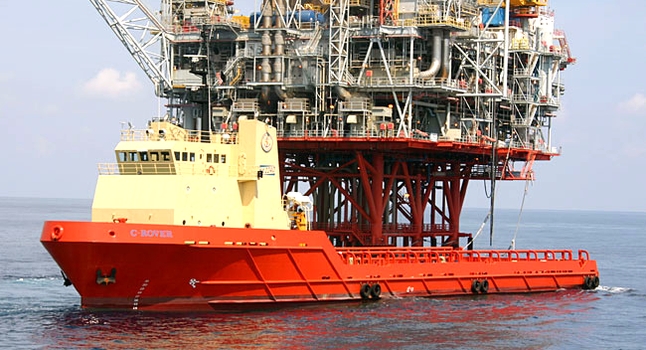 Hyde Marine, owned by Calgon Carbon has been recognized as a strategic supply partner for ballast water treatment (BWT) systems by Edison Chouest Offshore (ECO) for use on their fleet of vessels.
The chemical free Hyde Guardian Gold BWT system has both International Maritime Organization (IMO) Type Approval and United States Coast Guard (USCG) Alternative Management System (AMS) approval. It uses filtration as well as UV method to treat ships' ballast water.
ECO was provided with a Hyde Marine certified letter to guarantee the BWT systems availability as per ECO regulations.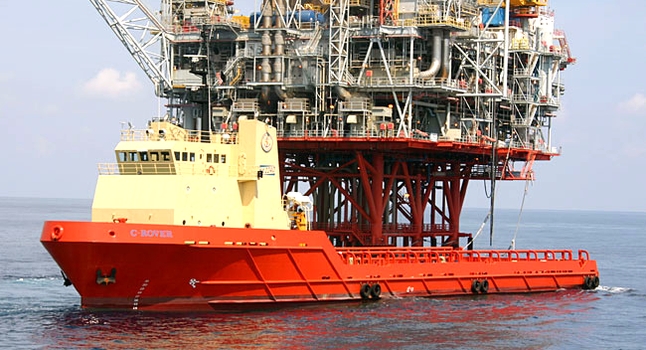 ECO has more than 15 Hyde GUARDIAN systems which are under operation. It also provides a complete functional system for the crew training center at ECO headquarters on BWT system operation and installation requirements.
The System has a compact design with low power consumption and fully automatic operation, making it a technically appropriate solution for any type of vessel.
AMS approval allows the Hyde GUARDIAN BWT System to be used on vessels for five years after the vessel is required to comply with the USCG Ballast Water Discharge Standards.
editor@greentechlead.com