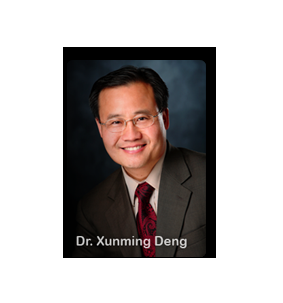 Xunlight Corporation, a manufacturer of flexible and
lightweight thin-film silicon solar modules, announced that it has supplied 208
KW solar panels to two rooftop installations in Europe.
Xunlight's modules will be installed on the rooftops of
facilities located in Pezinok, Slovakia and Spilimbergo, Italy. Xunlight has
shipped 360 of its lightweight, flexible XR36 291W photovoltaic modules for
each of these 104 KW installations.
"We are pleased that Xunlight modules have been selected for these projects. We are seeing increasing
demand for our products. Since Xunlight modules can be easily integrated into
roofing systems and classified as innovative, projects utilizing Xunlight
modules will qualify for the highest available subsidies intended to
incentivize building-integrated photovoltaics in many markets," said Dr.
Xunming Deng, Xunlight president and CEO.
Xunlight's lightweight photovoltaic modules are ideal for
installation on commercial and industrial rooftops, especially those with low
load bearing capabilities. They can be quickly adhered directly to roofing
membranes without penetration. These modules were manufactured with
triple-junction thin film solar cells.
By GreentechLead.com Team
editor@greentechlead.com