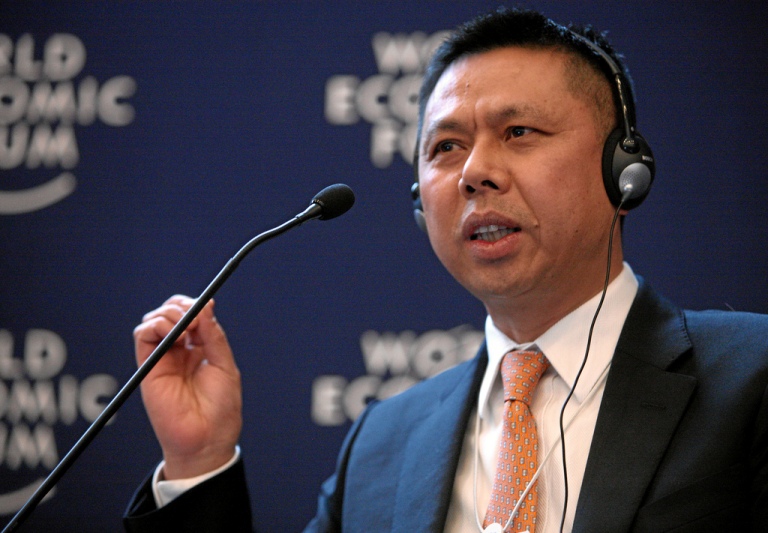 Trina Solar announced it has entered into a definitive agreement with a consortium of investors to go private in an all-cash deal valuing about $1.1 billion.
The agreement was signed with Fortune Solar Holdings and Red Viburnum Company, a wholly owned subsidiary of Fortune Solar.
The investor consortium comprises, among others, Jifan Gao, chairman and CEO of Trina Solar; Shanghai Xingsheng Equity Investment & Management; Shanghai Xingjing Investment Management; Great Zhongou Asset Management (Shanghai); Liuan Xinshi Asset Management and/or their respective affiliates.
If completed, the merger will result in the company becoming a privately-owned company and its ADSs will no longer be listed on the New York Stock Exchange.
The merger is currently expected to close during the first quarter of 2017 subject to customary closing conditions.
Gao and his affiliates have agreed to vote all of the Shares and ADSs they beneficially own, which represent approximately 5.5 percent of the voting rights attached to the outstanding shares.
Rajani Baburajan
editor@greentechlead.com