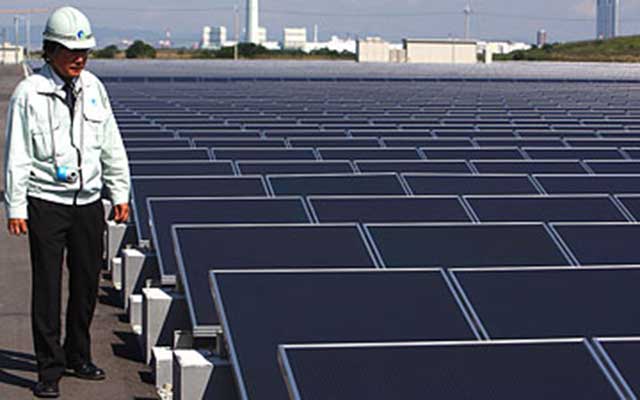 European Union added 16.7 GW solar energy installations, registering 104 percent growth in 2019.
Spain (4.7 GW), Germany (4 GW), the Netherlands (2.5 GW), France (1.1 GW), and Poland (784 MW) were the top EU nations in terms of solar energy installations last year.
Poland quadrupled its solar power installations from 203 MW connected to the grid in 2018 to 784 MW in 2019. Poland is planning to almost double its installations to 1.3 GW in 2020. These changes are important for the EU and Poland, as the country is the biggest coal producer in the Union.
Though the biggest renewable source is wind power, Poland is turning its focus on expanding the solar energy sector.
Sun Investment Group, a leading solar plant developer in Central Europe, has developed 109 MW solar power capacity in Poland. SIG has 500+ MW of projects under the advanced development stage in different regions around.
"Poland is turning to be one of the fastest-growing solar power producers in the European Union. The progress was possible due to source-specific auctions organized by the state (for PV projects of less than 1MWp)," Deividas Varabauskas, CEO and managing partner at Sun Investment Group, said.
Due to the rising CO2 certificate prices, Poland will soon start generating income from the difference between auction price awarded to the generator and a market price of electricity, that in a few years will become higher than auction price awarded to PV (photovoltaics) generators.
The impact of CO2 European Emission Allowances price increases will severely affect power prices in Poland, as coal is the most CO2 intensive source of energy, and Poland is mostly dependent on coal for its power and heat generation.