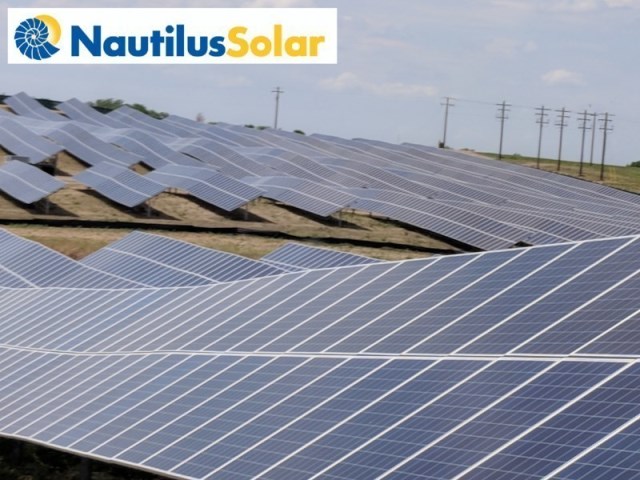 Nautilus Solar Energy announced the acquisition of three distributed generation solar projects in Maine from Walden Renewables Development.
The projects — located in the Towns of Wells and Fryeburg, and the City of Sanford — were developed by Walden. Nautilus is responsible for managing the projects, overseeing construction, maintaining long-term performance, and acquiring and managing customer subscriptions.
Each project is approximately 6.4MW DC.  The three projects combined will offset the electricity demand of over 3,000 households and avoid almost 8,000 tons of carbon dioxide equivalent emissions.
By participating in Maine's recently enacted distributed generation program, the projects will realize significant environmental benefits to the region, and they will allow Maine rate payers to receive direct discounts on their utility bills from the solar facilities.