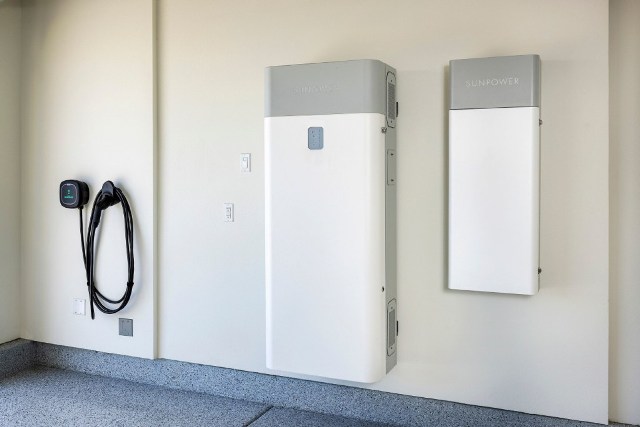 SunPower, University of California, Irvine (UCI), Schneider Electric, and Southern California Edison (SCE) announced their partnership with KB Home for the Energy-Smart Connected Communities in Menifee, California.
More than 200 homes will be solar powered, equipped with individual battery storage and connected to a microgrid powered by a shared community battery. Residential energy use accounts for 20 percent of greenhouse gas emissions in the U.S., according to the latest data from the U.S. Energy Information Administration.
KB Home, SunPower and UCI aim to reduce carbon emissions, cut energy costs, and provide new ways of producing reliable and resilient energy. With a $6.65 million Department of Energy (DOE) grant, microgrid design and engineering support from Schneider Electric, and strong collaboration with SCE to ensure a smooth transition between grid and off-grid electricity, these innovative homes are now available to the public.