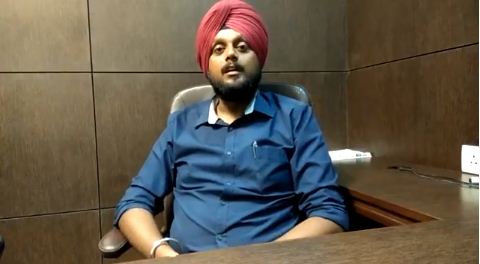 Hartek India announced it will supply electrical low-tension (LT) switchboard panels for a rooftop solar project in about 20 jails in 15 districts of Punjab.
Hartek India will supply the low-voltage electrical panels for the installations to the tune of 5 MW will be helping in optimum distribution of an estimated 60 lakh units of electricity to all the jail buildings.
Hartek Group has already supplied and installed electrical panels for more than 1-GW solar projects, said Hartek India CEO Simarpreet Singh.
Hartek Group set up its electrical equipment manufacturing facility in 2012, enabling the company to integrate backwards into manufacturing and assemble its own products under Hartek brand.
The company manufactures a complete range of power distribution equipments such as medium voltage switchboard panels up to 33 KV, low voltage switchboard panels and control relay panels up to 220 KV.
Hartek India's products have been widely used in more than 200 substation and solar power projects across the country.