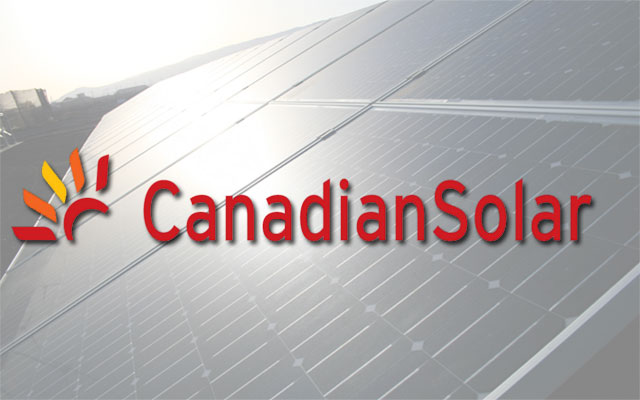 Canadian Solar announced that two of its projects in Japan — totalling 22 MWp — have been awarded feed-in-tariffs under the 6th FIT Auction.
The projects are located in the central prefectures of Gunma and Ibaraki. Gunma project is Canadian Solar's fourth development in that prefecture and will be the Company's sixth golf course conversion project in Japan.
Both projects will be powered by Canadian Solar's modules. Once constructed, they will enter into a 20-year power purchase agreement with Tokyo Electric Power Company at the rate of ¥11.99 ($0.114) per kWh.
The company expects the projects to reach commercial operation by 2025 and contribute to future growth opportunities for the Canadian Solar Infrastructure Fund listed on the Tokyo Stock Exchange.
"We have built and connected 40 solar plants or 290 MWp across 20 prefectures, making us one of the largest utility-scale solar developers in Japan," said Shawn Qu, chairman and CEO of Canadian Solar.
Canadian Solar has a pipeline of projects in Japan with approximately 290 MWp under development and construction and over 80 MWp in operation, which combined have a weighted average FIT of approximately ¥28 ($0.29) per kWh, significantly higher than the global average.