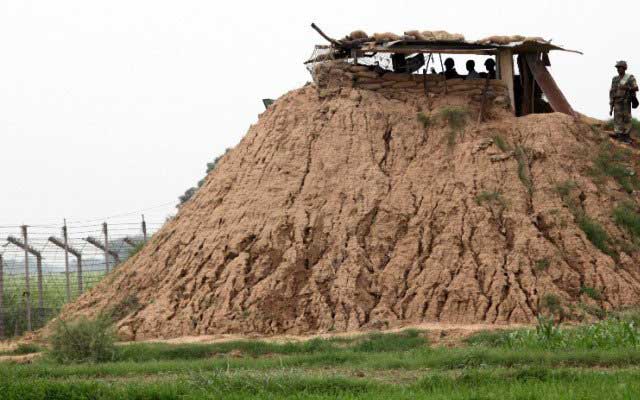 The Gujarat frontier of India's Border Security Force (BSF) is planning to provide electricity to border outposts (BoPs) under its control using solar photovoltaic installations.
The frontier which covers three sectors — Barmer in Rajasthan, Gandhinagar and Bhuj sectors in Gujarat — is in charge of securing 741 km of border with Pakistan.
Press Trust of India has reported citing the union minister of state for home affairs Haribhai Chaudhary and BSF brass that a 5-megawatt solar power plant and separate installations at 20 BoPs are to be developed according to the plan.
The five-megawatt project is to come up at Nalabet in Banaskantha district and land has been identified for the project, PTI has reported quoting BSF Gujarat Frontier IG Santosh Mehra.
Currently, BoPs depend on generators for electricity. According to the IG, standalone solar panels to be installed on roofs and terraces of the composite BoPs will help meet their electricity requirements.
Currently, these outposts depend on diesel to power generators and face difficulties if fuel tankers are delayed or are unable to operate.
The BoPs are not grid-connected owing to the terrain around them which varies from desert to marsh and creeks.
BSF is yet to respond to e-mail queries concerning the safety of the installations, cost and pilot studies conducted till date.
Ajith Kumar S
editor@greentechlead.com