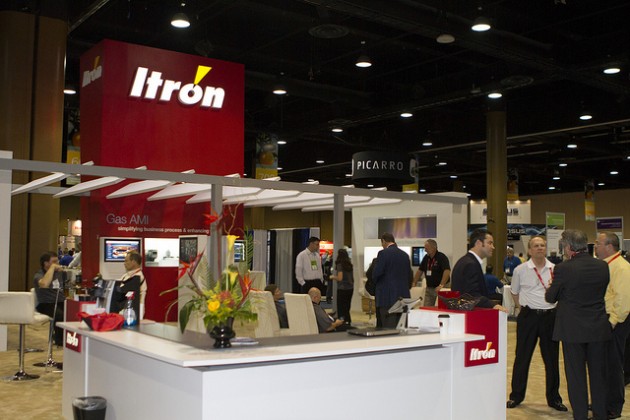 Itron announced a new deal with Mississippi Power, a subsidiary of Southern Company, to support the utility's grid modernization plans.
Itron will deploy and manage its Gen5 IPv6 network platform to connect 193,000 advanced metering infrastructure (AMI) devices to improve operational efficiencies and increase grid reliability for Mississippi Power customers across southeast 23 Mississippi counties.
Itron will deliver back-office capabilities to Mississippi Power through a 5-year Software-as-a-Service (Saas) model to support operational and customer engagement transformation efforts of the utility.
"AMI will allow Mississippi Power to serve our customers more efficiently from an operational standpoint, which in turn increases the value we provide to the communities we serve," Mississippi Power Vice President of Customer Services Organization Nicole Faulk said.
Itron said its revenue reached $607 million (+27 percent) in the first quarter. New Networks segment added $86 million of revenue.
Itron said electricity revenue rose 6 percent on higher managed services revenue, product revenue growth in the Europe, Middle East and Africa (EMEA) region and strong Riva demand in North America.
Itron said gas revenue grew 11 percent primarily driven by smart solution deliveries in EMEA.
Itron said water revenue grew by 14 percent driven by increased smart solution deliveries in North America and Asia-Pacific regions and higher residential demand in Latin America. Networks segment revenue was driven by deployments in North America and accelerating international adoption of new solutions.
"Itron's revenue increased by 27 percent in the quarter, driven by increased sales of our smart electric and gas solutions in Europe, accelerated deliveries of our OpenWay Riva solutions in the Americas and strong performance in the new Networks segment," said Philip Mezey, Itron president and chief executive officer.