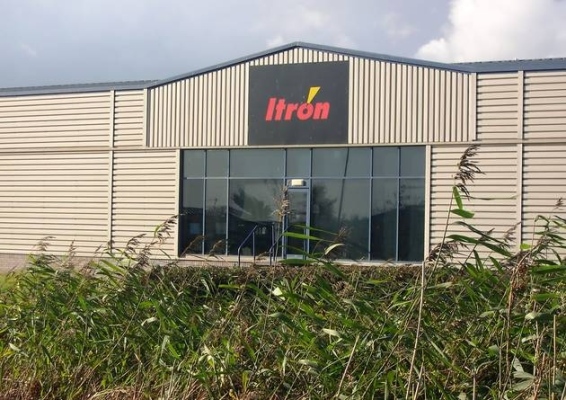 Itron is set to acquire Silver Spring, a provider of Internet of Important Things connectivity platforms and solutions to utilities and cities, in a deal valued at approximately $830 million.
Silver Spring generated revenues of $311 million with gross margin of 44 percent and ended the year with $1.2 billion of backlog. Silver Spring generated more than 20 percent of its revenues through its primarily recurring managed services and SaaS solutions, a focus area for Itron.
Headquartered in San Jose, California, Silver Spring has delivered more than 26.7 million network-enabled devices across five continents.
Itron anticipates to realize approximately $50 million in annualized cost synergies within three years of completing the transaction by optimizing combined operations and expenses. The company said the acquisition is expected to have a positive impact on Itron's long-term growth rate.
"The addition of Silver Spring brings more capabilities to our offerings and advances our strategy of delivering highly secure, value-generating solutions for the critical infrastructure within utilities, smart cities and the broader industrial IoT sector," said Philip Mezey, Itron's president and chief executive officer.