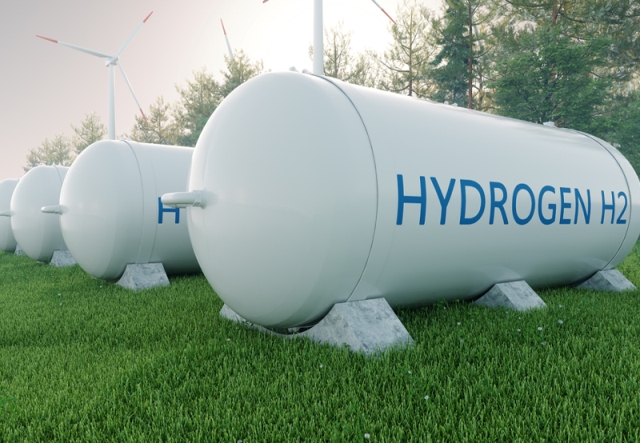 Ohmium International has signed an agreement to provide 343 MW of green hydrogen electrolyzers to Tarafert, the developer of a urea fertilizer and green ammonia production facility in Mexico.
Ohmium said electrolyzer delivery will happen over three tranches, with the first 69 megawatts to be delivered in 2025 on schedule for Tarafert's project completion. The green hydrogen from the project will enable the production of up to 200,000 metric tons per year of green ammonia.
Ohmium manufactures interlocking modular Proton Exchange Membrane (PEM) electrolyzers that produce pressurized hydrogen. Individual electrolyzers can be stacked to significantly reduce installation and maintenance costs while enabling unlimited configurations of deployment sizes.