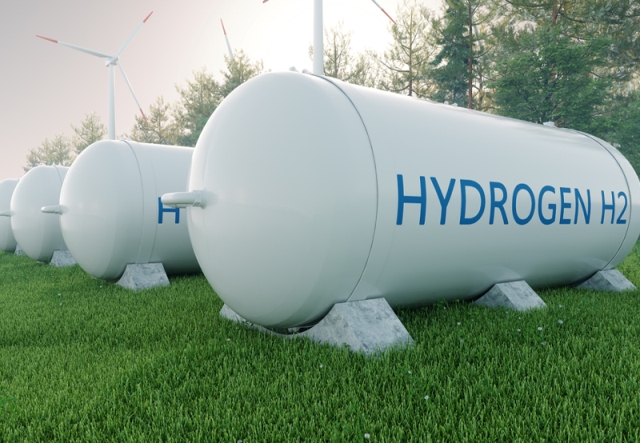 JSW Future Energy has entered into an agreement with Fortescue Future Industries for the production of green hydrogen and utilizing it for green steel making, hydrogen mobility, green ammonia and other mutually agreed industrial applications in India.
The collaboration will enable both parties to explore opportunities to tap into the clean energy market opportunity in India and be a front-runner in a future hydrogen economy.
JSW Energy has laid out a strategic blueprint to become a 20 GW capacity power generating company by 2030 with about 85 percent of the portfolio comprising green and renewable energy sources.
"We aspire to be a green energy future tech company with a proactive approach to adopt innovative technologies like green hydrogen, offshore wind, battery energy storage and be a front-runner in the green energy revolution," JSW Energy Joint Managing Director & CEO, Prashant Jain said.
FFI CEO Julie Shuttleworth said: "FFI is setting out to become the world's leading energy and green products company, from fully renewable sources."