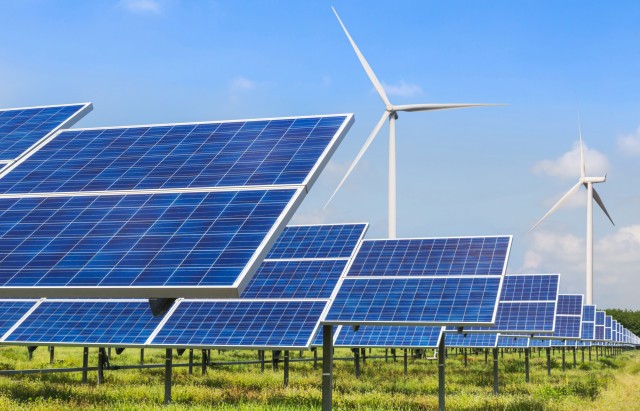 Borrego, an EPC and O&M provider for solar and energy storage projects, has entered into a master supply agreement (MSA) with Gotion High-Tech, a leading battery and energy storage system manufacturer.
The supply deal will provide Borrego with gigawatt-hours of secure, fixed-price volume capacity of Gotion's DC block storage equipment, which will be available for customer delivery starting in 2023.
Gotion is a EV battery and storage system manufacturer, with multi-gigawatt-hour production capacities. The company's product line includes both liquid- and air-cooled UL-certified modular storage solutions featuring advanced lithium-iron phosphate (LFP) battery technology. Gotion's U.S. headquarters and R&D facility are in Silicon Valley, and it has more than 100 megawatt-hours of storage systems installed in a variety of applications across the country.
U.S. energy storage deployments are forecast to surge to 600 GWh by 2031, according to Wood Mackenzie's recent Global Energy Storage Outlook. Average annual installations of stand-alone and solar-plus-storage systems are expected to reach 54 GWh through 2031.