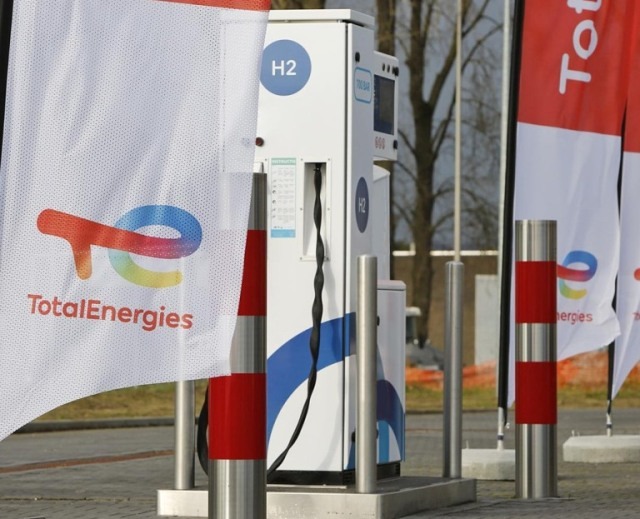 French oil major TotalEnergies said it expected net investments of $16-18 billion in 2023, including $5 billion for low-carbon energy.
TotalEnergies posted a record net profit of $36.2 billion in 2022, double the previous year.
TotalEnergies' fourth-quarter adjusted net income was $7.6 billion, including a $4.1 billion impairment related to the deconsolidation of its stake in Russian gas firm Novatek.
TotalEnergies CEO Patrick Pouyanne told reporters the backdrop remained very favourable for energy companies, with the relaxing of COVID-19 measures in China pushing up demand.
TotalEnergies booked a $1.7 billion provision for extraordinary windfall taxes levied in the European Union and Britain in the fourth quarter.
Gross installed renewable electricity generation capacity reached 16.8 GW at year-end 2022, up 6.5 GW yearon-year, including nearly 4 GW from the acquisition of 50 percent of Clearway Energy Group in the United States and 0.8 GW from the start-up of the Al Kharsaah photovoltaic project in Qatar.