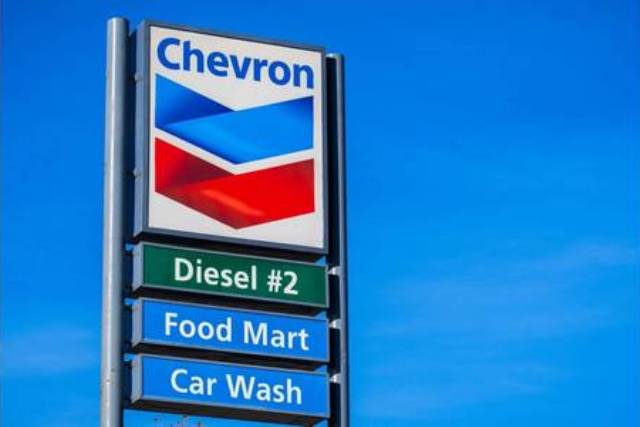 Chevron Corporation's investments increased by more than 75 percent from 2021, and annual U.S. production increased to 1.2 million barrels of oil equivalent per day, led by 16 percent growth in Permian Basin unconventional production.
Chevron's capital and exploratory expenditures in 2022 were $12.3 billion, compared with $8.6 billion in 2021.
Chevron Corporation said sales and other operating revenues in fourth quarter 2022 were $55 billion, compared to $46 billion in the year-ago period.
Chevron reported earnings of $6.4 billion for fourth quarter 2022, compared with $5.1 billion in fourth quarter 2021.
Chevron reported full-year 2022 earnings of $35.5 billion compared with $15.6 billion.
"We delivered record earnings and cash flow in 2022, while increasing investments and growing U.S. production to a company record," Mike Wirth, Chevron's chairman and chief executive officer, said in its earnings report.
In 2022, Chevron also added 1.1 billion barrels of net oil-equivalent proved reserves. These additions, which are subject to final reviews, equate to approximately 97 percent of net oil equivalent production for the year.