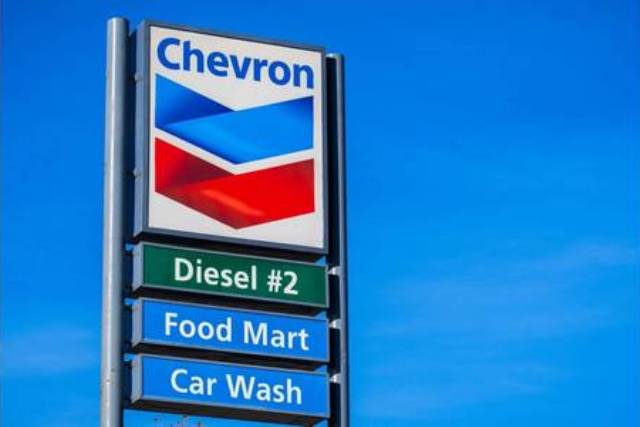 Chevron announced it will be acquiring shale producer PDC Energy in a stock-and-debt transaction worth $7.6 billion aiming to increase its U.S. oil and gas footprint.
The deal will assist Chevron, the second-largest U.S. oil firm, to increase its production, capital expenditures and cash flow in the United States amid geopolitical tensions following Russia's invasion of Ukraine last year.
The deal values Denver-based PDC at $72 per share, about a 14 percent premium to its 10-day average ending Friday. It is expected to close by year-end.
The acquisition will add 10 percent to Chevron's reserves and lift its capital expenditures and free cash flow by about $1 billion within a year of the deal closing.
The acquisition will add 260,000 barrels of oil and gas production per day (boed) combined to Chevron's output in the Permian and in the DJ basin that spans Colorado and Wyoming.
The deal will hike Chevron's capital spending by about $1 billion per year, raising its annual range to $14 billion to $16 billion through 2027.
The PDC Energy deal is Chevron's second in three years to bulk up operations in Colorado and Wyoming.
Chevron is one of the top producers in the Denver-Julesburg Basin after its $13 billion acquisition of Noble Energy in 2020.
With the acquisition of PDC, Chevron will add 10 percent to its proved reserves at a projected cost of less than $7 per barrel.