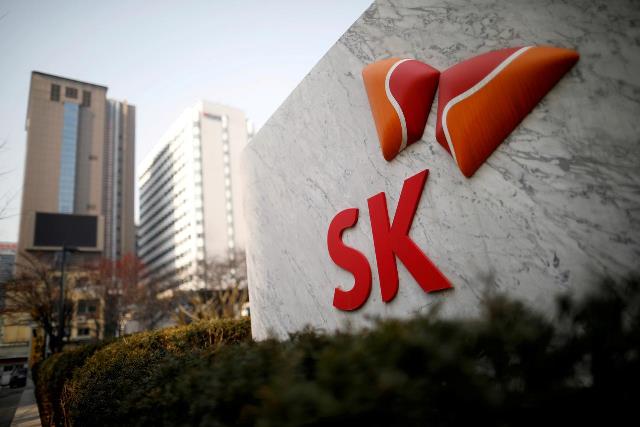 Ford Motor and its Korean battery partner SK Innovation will invest $11.4 billion to build an electric F-150 assembly plant and three battery plants in the United States.
Ford said it now expects to have 40 percent to 50 percent of its global vehicle volume to be all-electric by 2030, up from its prior forecast of 40 percent.
The companies intend to create nearly 11,000 jobs by opening assembly and battery plants in Stanton, Tennessee, and two additional battery factories in Glendale, Kentucky, as part of Ford's previously announced plan to spend more than $30 billion through 2030 on electrification. Plants on both sites will open in 2025.
The Tennessee assembly and battery complex will be about three times the size of Ford's Rouge manufacturing complex in Dearborn, Michigan, Ford North American Chief Operating Officer Lisa Drake told Reuters in an interview. She emphasized there will be room to expand on that site.
The No.2 U.S. carmaker will be investing $7 billion, with SK covering the rest. The companies will invest $5.8 billion in Kentucky, and $5.6 billion in Tennessee.
The South Korean battery maker has battery production sites in the United States, Hungary, China and South Korea.
SK Innovation is set to secure an annual capacity of about 150 gigawatt-hours (GWh) of batteries in the United States.
SK Innovation said it expects to exceed the goal of securing an annual global production capacity of 200 GWh of batteries by 2025. Its current capacity stands at 40 GWh.
Earlier this month, Ford doubled planned production capacity in Dearborn, Michigan, for the F-150 Lightning to 80,000 annually due to strong pre-launch demand for the electric pickup.
The lithium-ion battery plants will be jointly owned with SK and have a combined annual capacity of 129 GWh of batteries, which could power about 2.2 million EVs when fully operational, more than double the level outlined in May. The new capacity would be enough to power more than 1 million EVs.
Ford previously said its global EV plan calls for at least 240 GWh of battery cell capacity by 2030, equal to about 10 plants that will be placed in North America, Europe and China. SK has said it aims to ramp up annual global battery capacity to more than 200 GWh in 2025.