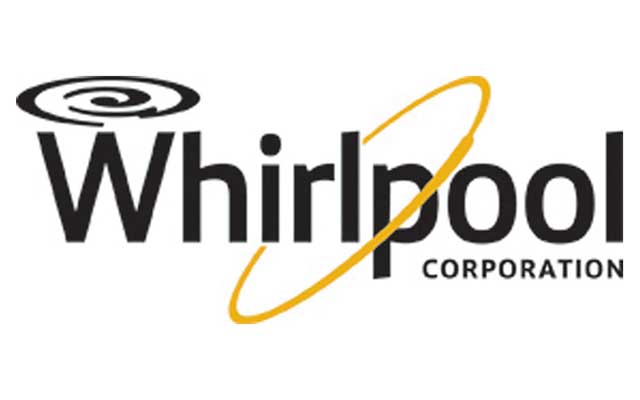 Global home appliances company Whirlpool has launched construction of Findlay Wind Farm, Ohio, United States.
One Energy, which provides energy solutions for large electric consumers, financed the $18 million "Wind for Industry" project.
Output from the five-turbine wind farm is to be shared by Whirlpool (of two turbines) and Ball Company (of three turbines).
Clean energy from the wind farm is estimated to meet 22 percent of the electricity needs of Whirlpool.
Each turbine is expected to generate electricity adequate to meet requirements of 300 to 400 average households annually.
Before commencement of the project Whirlpool conducted feasibility studies for the project to ensure that the project was sited responsibly. The potential impacts of the turbine installation, including sound propagation and environmental impact were carried out before the work was undertaken.
The company has stated that it expects to get the wind farm into operation toward the end of this year.
Scholarships for STEM students
Whirlpool has also announced scholarships for students for each year the turbine is in operation. The $5,000 each Megawatt scholarships are to be awarded to graduating high school senior from the local school districts.
Those students seeking a two- or four-year technical degree in science, technology, engineering, and mathematics (STEM) at an accredited college will be eligible for the scholarships, the company has stated.
Ajith Kumar S
editor@greentechlead.com