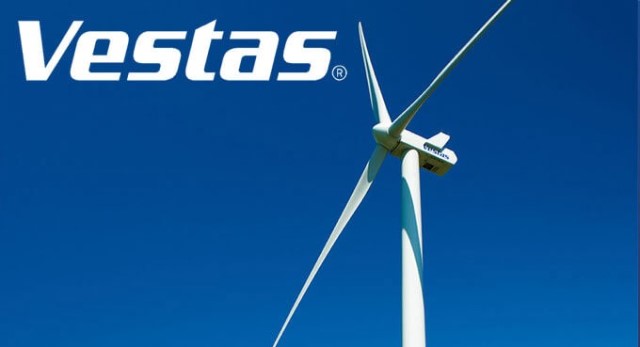 Vestas has won a 236 MW order from Suomen Hyotytuuli to power the Siikajoki wind project in North Ostrobothnia in Finland.
The order consists of 38 V162-6.2 MW wind turbines and includes supply, installation, and commissioning of the turbines, as well as Vestas' Anti-Icing System which removes ice formation on blades during operation to maximise energy production.
"The investment increases our company's production remarkably and contributes to reaching Finland's climate goals," said Toni Sulameri, Managing Director of Suomen Hyotytuuli.
Siikajoki is located about 50 km south of Oulu in North Ostrobothnia region. The delivery and installation of the wind turbines are expected to start in the second quarter of 2024 with the commissioning scheduled for the third and fourth quarter of 2024, Vestas said.