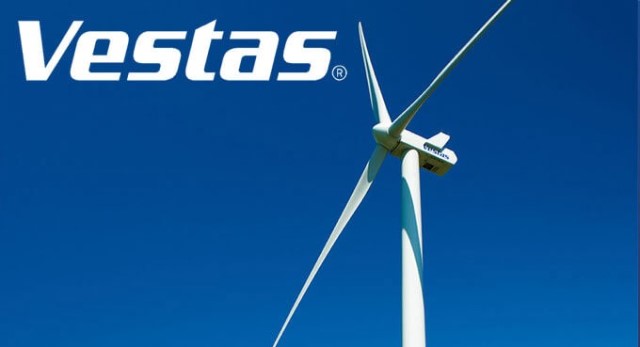 Vestas has won a 56 MW contract from Statkraft Ireland to power the Cushaling wind project in Ireland. The order includes a total of nine V162-6.2 MW wind turbines at a tip height of 185m in counties Offaly and Kildare.
This is the first order of Vestas' V162-6.2 MW in Ireland featuring the largest rotor diameter of any wind turbine on the island. The order includes supply, installation, and commissioning of the turbines, as well as a 35-year Active Output Management 5000 (AOM 5000) service agreement.
Kevin O'Donovan, Managing Director of Statkraft Ireland, said: "Installation of the V162-6.2 MW turbine in Cushaling Wind Farm will be a first for the island of Ireland. These will be the largest turbines to be used in any wind project in the country and Cushaling will be the site of the first Vestas V162."
The delivery and installation of the wind turbines are expected to occur in the first quarter of 2024 with the commissioning scheduled for the second quarter of 2024, Vestas said.