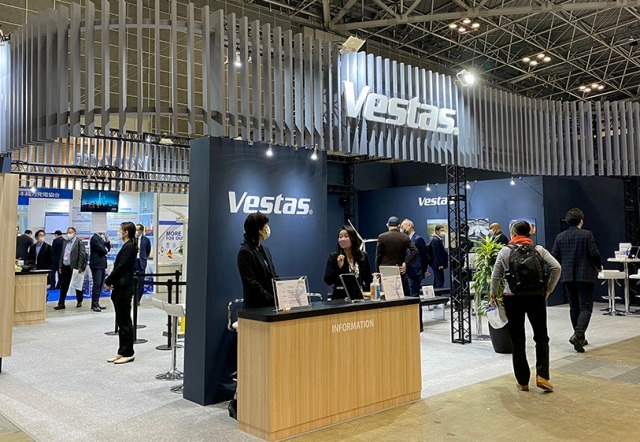 Wind turbine maker Vestas has sold converters and controls business to KK Wind Solutions (KK).
The deal includes Vestas' three converters and control panels factories in Denmark, India and China and around 600 Vestas employees.
Vestas said KK will exclusively supply converters and control panels to Vestas from the three factories as part of the deal.
"Across our global supply chain footprint, we are collaborating with partners to scale efficiently and build on the foundations we have established," said Tommy Rahbek Nielsen, Executive Vice President and COO at Vestas.
Vestas' converter and control panel factory in Hammel, Denmark employs around 280 people and Vestas' converter factory in Oragadam, India employs around 50 people.
In addition, Vestas owns a nacelle and hub assembly plant next to the converter factory in Oragadam, which will continue its operations as today. Vestas' converter factory in China employs around 220 people and is part of Vestas' manufacturing compound in Tianjin.
The transaction is expected to close in the first quarter of 2023, subject to receipt of approvals from the relevant regulatory authorities and separation of the converters & controls business.