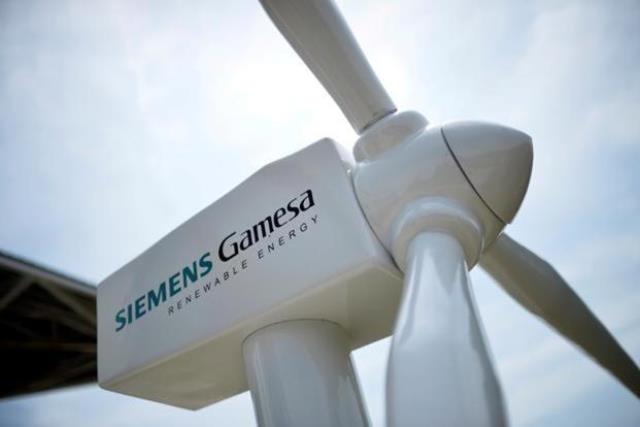 Siemens Gamesa Renewable Energy has won its third contract from Voltalia in Brazil to supply the wind project Ventos da Serra do Mel 2 (VSM 2).
Siemens Gamesa will supply 36 units of the SG 3.4-132 wind turbine model with a flexible power rating of 3.55 MW for the VSM 2 wind complex in Rio Grande do Norte, northeastern region of Brazil, for a capacity of 128 MW.
Voltalia, a leading international player in renewable energy with a presence in 18 countries, will be commissioning the VSM 2 wind project in 2020, Robert Klein, CEO of Voltalia Brazil, said.
This is the third contract signed with Voltalia in Brazil following Vila Acre I (27 MW, 13 units of SG 2.1-114) and Ventos da Serra do Mel 1 (163 MW, 47 units of SG 3.4-132). In total, Siemens Gamesa has bagged 318 MW worth of projects from Voltalia in Brazil, since 2016, said Roberto Prida, managing director Onshore Brazil.
Since 2012, Siemens Gamesa has provided more than 3.1 GW (more than 1,500 units) of output capacity for close to 60 project sites across Brazil.
Siemens Gamesa said the SG 3.4-132 onshore wind turbine is the most profitable product in its segment, featuring optimal Levelized Cost of Energy (LCoE) for medium and high winds, rotor diameter of 132 meters, a power rating of 3.3-3.75 MW depending on the project requirements.