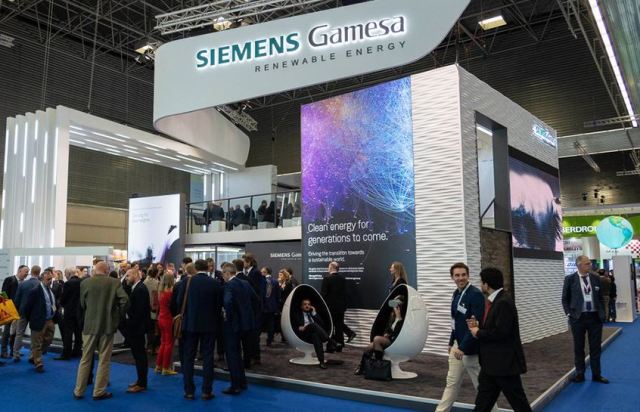 Siemens Gamesa, Arise and Foresight Group will partner for 277-MW Kolvallen project in Sweden using the company's onshore platform, the Siemens Gamesa 5.X.
The project will be acquired by Foresight Energy Infrastructure Partners, Foresight Group's energy transition fund.
The 277-MW Kolvallen wind power project is due to be installed in early 2025, and will feature 41 units of the SG 6.6-170 model and one SG 6.6-155. The wind farm will stand close to the Skaftasen project led by the three companies and currently being installed. Skaftasen was the first to use the Siemens Gamesa 5.X platform.
"This project is another strong endorsement for the Siemens Gamesa 5.X platform. Between Skaftasen and Kolvallen the two wind farms will provide green energy for Sweden," said Clark MacFarlane, CEO of Siemens Gamesa's operations in Northern Europe and the Middle East.
"The wind farm will produce 1 TWh of renewable power per year, which is a material contribution to the Swedish power balance and also an important measure to mitigate climate change," said Per-Erik Eriksson CEO at project developer Arise.
Commercial bank NORD/LB provided financing package as the sole Mandated Lead Arranger to support the construction of the wind farm with Foresight advised by Newsec Infra on the debt structuring of the deal.