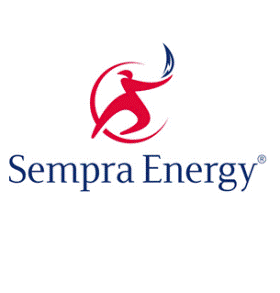 Sempra U.S. Gas & Power has acquired and will develop the Broken Bow 2 wind project in Nebraska.
When Broken Bow 2 is completed, Sempra U.S. Gas & Power will have joint-venture projects totaling more than 1,000 megawatts (MW) of wind generating capacity.
Sempra U.S. Gas & Power also announced it has executed an agreement to purchase forty-three 1.7-MW General Electric wind turbines to power the 75-MW wind farm.
Located in Custer County, Neb., the wind farm will generate enough renewable power for approximately 30,000 Nebraska homes with construction slated to begin in December 2013.
The project is expected to employ about 300 workers during peak construction and to be in commercial operation by late 2014. The company has signed a 25-year contract to sell the power to Nebraska Public Power District.
"We are pleased to have the opportunity to acquire, build and operate the Broken Bow 2 wind project and work with the state of Nebraska as it continues to establish itself as a renewable energy leader," said Kevin C. Sagara, vice president of renewables for Sempra U.S. Gas & Power.
Melissa Garcia, president and CEO of Custer Economic Development Corporation, said, "Wind energy development compliments Custer County's business landscape and we look forward to seeing the project break ground later this year."