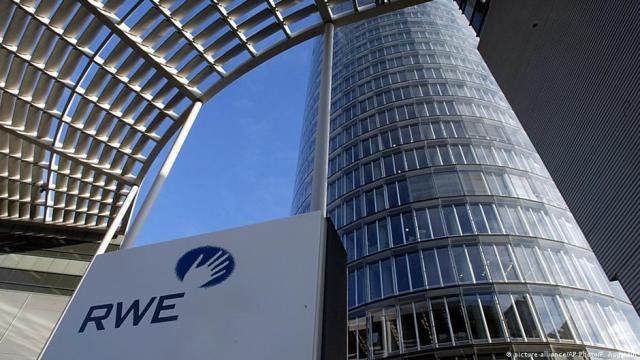 Poland has started competitive processes for five offshore wind seabed permits in the Polish Baltic Sea. RWE has submitted bids for all five areas with a total capacity of 7.8 gigawatts (GW) – including a site 44.E1, located in the direct vicinity of its F.E.W. Baltic II project.
RWE has developed a comprehensive concept for this particular offshore wind farm named Sharco Duo. The 1.8-GW site is located north-west of the Słupsk Bank in the central Polish Baltic Sea.
RWE's design concept for Sharco Duo supports the integration of the offshore wind farm into the Polish energy system, including green hydrogen production – offshore and onshore – together with innovative electricity storage solutions.