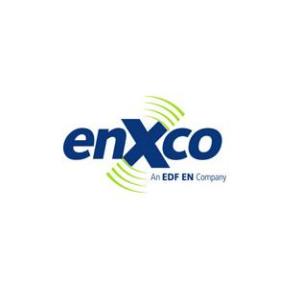 By Greentech Lead: enXco, an EDF Energies
Nouvelles Company, announced that it started operating the 102.5 megawatt
Shiloh 3 Wind Project, located in Solano County, California.
The project is supplying electricity
to the regional transmission grid. The project, developed and owned by enXco,
will deliver carbon-free electricity into the CAISO transmission system for the
benefit of Pacific Gas and Electric's generation portfolio under a 20-year
Power Purchase Agreement.
Shiloh 3 is consisting of 50 REpower
2.05 megawatt turbines. Shiloh 3 generates electricity to supply approximately
50,000 customers with renewable energy. enXco Service Corporation will provide
operations and maintenance services.
"enXco
is once again pleased to extend our experience and successful relationship with
Pacific Gas and Electric Company to deliver the economic and renewable benefits
from the Shiloh 3 Wind Project," said Mark Tholke, vice president of
enXco's southwest region.
Shiloh 3 marks its seventh wind
project under contract with our long-time utility partner.
"PG&E is dedicated to
meeting California's aggressive clean energy goals. Our partnership with enXco
on Shiloh 3 propels us another step closer to reaching those long-term objectives
with green power solutions," said Fong Wan, senior vice president for
energy procurement at PG&E.
Shiloh 3 Wind Project represents
enXco's 17th owned wind project in California generating over 500 MW of clean
energy for the state. This project brings enXco's gross installed wind energy
capacity in the United States to 1,277 MW.