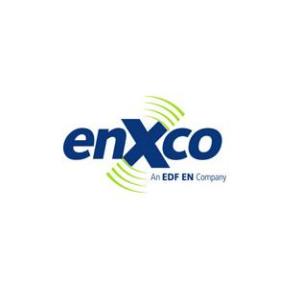 Greentech Lead America: enXco, an EDF Energies Nouvelles
company, and Element Power, announced that enXco has purchased the Bobcat Bluff
Wind Project.
The project spans approximately 14,000 contiguous acres.
enXco will deploy up to 150 MW of GE 1.5 sle turbines. Construction is expected
to begin this spring with an operational date set for December 2012.
"This transaction provides enXco with an opportunity
to enter the strong wind resource market of the Energy Reliability Council of
Texas (ERCOT) while the federal Production Tax Credit (PTC) program is in
effect. By working with Element Power, we can leverage our collective
experience and resources to complete projects within the December 2012
timeframe," said Tristan Grimbert, president & CEO of enXco.
Bobcat Bluff marks its second development acquisition
within Texas in the first quarter of 2012. Both projects are scheduled for
construction and completion this year.
"Element Power is pleased to work with enXco to
bring this quality project forward before the fast approaching expiration of
the PTC," said Ty Daul, CEO of Element Power's North American business.
Bobcat Bluff offers value to Element Power and enXco. It
also creates local jobs and inject capital into the community via lease
payments to landowners and payments to Archer County and Archer City ISD.