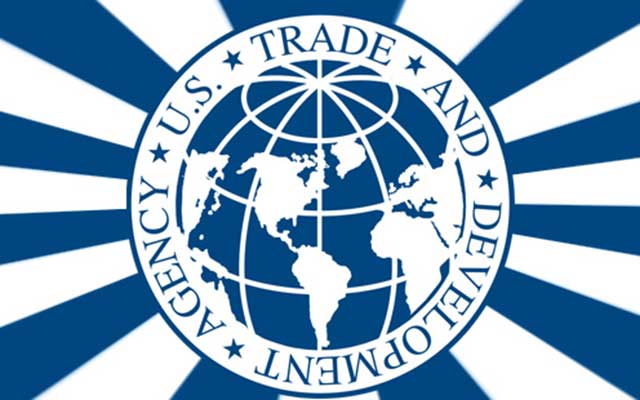 The US Trade and Development Agency (USTDA) will support feasibility study for a 60-megawatt solar photovoltaic project in northwestern Tanzania.
The grant agreement for NextGen Solawazi was signed on Friday.
US-based engineering and technical consulting firm Clean Energy Consulting and Education is to carry out the feasibility study for the project.
It will evaluate the technical and commercial viability of the project, besides its environmental and social impact.
Tanzania has only 15 percent of its population connected to the electrical grid, according to World Bank estimates.
Mayank Bhargava, the managing director of NextGen Solawazi, says output from the solar park will be adequate to meet average power requirements of more than 210,000 households.
The project will catalyze It will also serve as a catalyst to attract commercial enterprises by ensuring reliable and cheaper electricity, he added.
Ajith Kumar S
editor@greentechlead.com