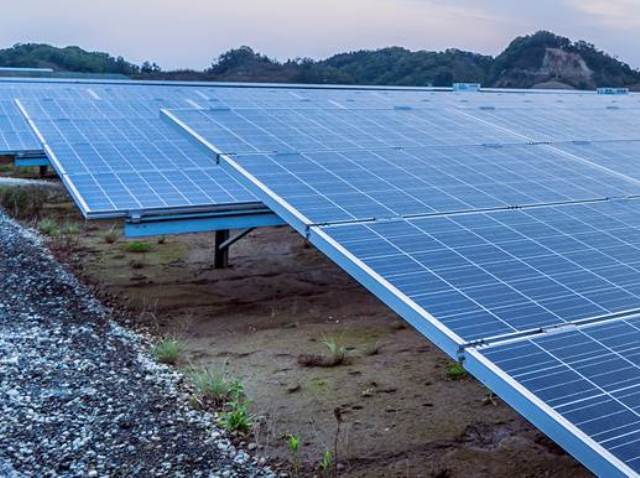 The Joe Biden administration said it raised $105 million from solar power developers at a lease auction covering 23,675 acres of Nevada desert this week, Reuters news report said.
This is the highest-yielding federal onshore renewable energy auction to date.
NV Energy led the auction with more than $80 million in high bids for two parcels in the Amargosa Valley Solar Energy Zone, according to the Bureau of Land Management.
NextEra Energy Resources subsidiary Boulevard Associates, and Leeward Renewable Energy subsidiary Silver Star Solar picked up the remaining two parcels, with winning bids of $21 million and $2.3 million, respectively, BLM said.
"This record-breaking auction for solar energy development is further evidence that the demand for clean energy has never been greater," Interior Secretary Deb Haaland said in a press release about the auction.
The Interior Department said it expects the leases to eventually yield 3 gigawatts of power to the grid.
The administration of President Joe Biden is seeking to expand renewable energy development on federal lands as part of a multi-pronged effort to fight climate change.