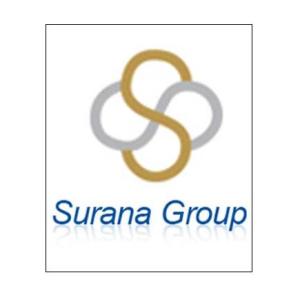 By Greentech Lead Team: Surana
Telecom and Power has commissioned its solar power project of 5 MW capacity at
Patan district, Gujarat, India.
The company was allotted 5 MW power capacity under Solar Power Policy, 2009 by
Gujarat Energy Development Agency (GEDA), Government of Gujarat. Subsequently
on December 01, 2010, the company entered into Power Purchase Agreement with
Gujarat Urja Vikas Nigam Limited.
Gujarat
Power Corporation which is appointed as Licensor for facilitating the setting
up of power projects within the state of Gujarat, handed over the possession of
1,00,000 sq. mtrs (approx) of land situated at Gujarat Solar Park, Charanka
Village, Santalpur Taluk, Patan District, Gujarat on May 18, 2011. Accordingly
the company has set up 5 MW Solar Power Project which is now commissioned.