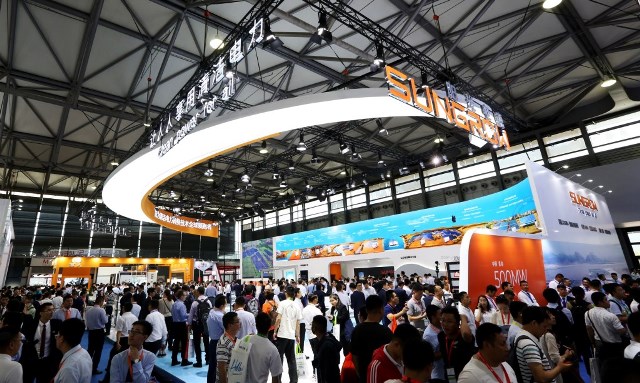 Sungrow, a leading inverter solution supplier for renewables, recently closed a 213 MW contract with Ibitu Energia, a Brazilian company that generates and sells 100 percent renewable energy.
The contract aims to supply its 1500Vdc central inverter solutions for the construction of the solar complex, Caldeirao Grande 2 Solar in Piaui state, facilitating the local economy's decarbonization and boosting the development of the entire country.
Ibitu Energia will invest an estimated R$ 800 million for the construction of this project. The project will turn the state into a national power hub in renewable energy generation and social development. The complex will contribute to infrastructure improvements, tax collection in the state of Piaui, and create 900 jobs by the end of its construction — scheduled for 2023.
Sungrow's 6.25 MW turnkey central inverter solution for 1500Vdc systems, featuring an efficiency of 99 percent is ideal for utility-scale applications. The solution integrates a medium voltage transformer, switchgear, and all automation into a 40-ft container; significantly streamlining transportation and O&M.
As Sungrow has supplied approximately 3 GW in Brazil since 2017, Sungrow maintains its focus on the local market with a portfolio of more than 20 products and a strong local team offering comprehensive sales, technical support, and after-sale service.