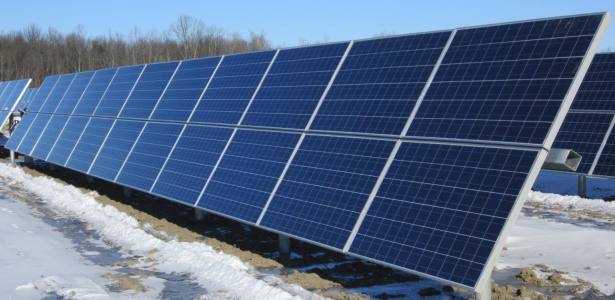 Renewable Energy Systems (RES), an EPC contractor for energy storage projects in the Americas, announced it has been selected by SunEdison to construct 156 megawatt (MWdc) Comanche Solar project located seven miles southeast of Pueblo, Colo.
Developed by SunEdison, the facility will generate more than 300 gigawatt-hours of energy a year for the customers of Public Service Company of Colorado (PSCo), a subsidiary of Xcel Energy.
The project will utilize photovoltaic technology equipped with single axis trackers, following the sun's path to optimize production, RES said.
The electricity generated from the solar power plant will be supplied to PSCo, under a power purchase agreement (PPA) with SunEdison.
Comanche Solar will be the second renewable energy project constructed by RES in Colorado, where the company is headquartered. In 2011, RES built the 250 MW Cedar Point wind facility located in Limon, 80 miles outside of Denver.
"SunEdison and RES are teaming up to build the largest solar facility in Colorado and the biggest east of the Rockies," said Paul Gaynor, executive vice president of SunEdison's EMEA & Americas business unit.
The project will deliver clean energy to Colorado homes and businesses at a competitive price, and is an excellent proof point demonstrating that we can support the Administration's Clean Power Plan with cost-competitive, solar technology Gaynor added.
Rajani Baburajan
editor@greentechlead.com