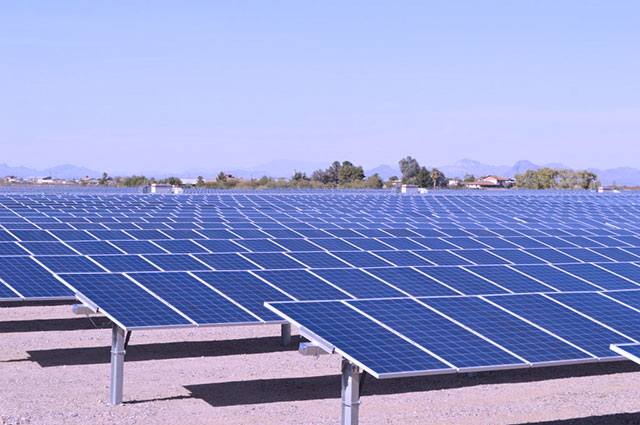 SolaREIT, a solar real estate investment fund, has executed agreements totaling $12.2 million for solar land with developer Norbut Solar Farms.
The deal involves four projects across 500+ acres of land in New York on which are sited more than 84 megawatts (MW) of community solar. SolaREIT, which launched in late 2020, provides an innovative model for financing solar land and offers options to compensate landowners for utilizing their land to host solar farms.
SolaREIT offers alternative options to developers and project owners that free up capital or reduce their lease costs. Last year, SolaREIT announced their Pre-Paid Solar Land Lease allowing solar developers to provide landowners with up-front payment for up to 30-years of lease payments.